Avis Credit Singapore Legal Moneylender
Based in Singapore, Avis Credit (SG) Pte Ltd is a licensed moneylender, well-known for being a reliable source of fast approval and flexible repayment moneylender. Here at Avis Credit Pte Ltd, we are committed to offering our clients a wide range of loan facilities at a competitive rate. Since our establishment in 2011, we have seen our base of clientele grew rapidly. Our loan packages, both short term and long term, are well-known to be highly attractive in the market. We do business based on mutual understanding, a thorough assessment of our client's ability to make the payment, and the prevailing interest rate levels as regulated by relevant authorities.
At Avis Credit (SG) Pte Ltd, we understand our client's concerns and we understand that every situation and need is unique. As such, all our loan officers are highly trained to analyse your situation and provide the most suitable and customized loan package for all our clients.
If you are looking for a professional and reliable moneylender that can help you with your financial problems, look no further. Contact Avis Credit (SG) Pte Ltd at 6883 2017, or fill up our online form and our client service officer will get back to you shortly.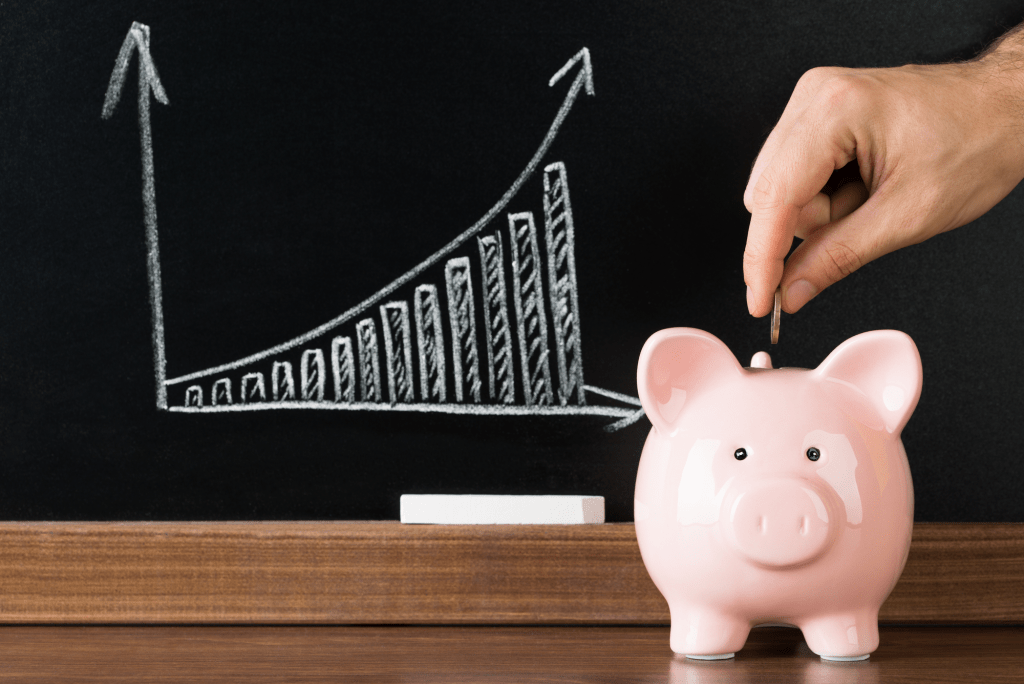 Avis Credit (SG) Pte Ltd is a licensed moneylender (Licence No. 47/2022) listed in the Registry of Moneylenders, under the Ministry of Law in Singapore.
ONLINE LOAN APPLICATION
Fill up the form now and get cash the same day
Getting hold of much-needed money in a short time is not impossible when you get it from a licensed moneylender like Avis Credit.  We know that your purpose of taking out a loan is to address a necessary expense.  That is why at Avis Credit, we have streamlined our process for applying for a loan and making sure that approval is immediate as long as the requirements and qualifications are met.
In addition, our staff is courteous and available to discuss options for you to come up with the best possible solution to your predicament. They may also suggest courses of action for you to get out of a financial rut at the soonest possible time
Avis Credit offers personal, foreigner, business loans as well as cash advance.  Acquiring the needed money is fast and easy through our simple application process while paying the loans is affordable through competitive rates.  Our staff is ready to assist clients and would-be clients in arriving at a solution with the least worry — or none at all.